Some of the workshops and performative performances require that you subscribe in front. It would be nice to have you here, zo don't forget to secure your spot!
FRIDAY & SATURDAY: Sophie Guisset (performance)
Sophie Guisset will host Plus One, a performance about intimacy, shown to one spectator at a time. It proposes the act of recreating a puzzle together with the artist. The image that slowly appears, opens up a space for conversations about togetherness, affinity, confidentiality and other topics.
Friday 26.08 (18:00–18:30) (20:15–20:45) (21:00–21:30) (21:45–22:15)
Saturday 27.08 (14:00–14:30) (14:45–15:45) (15:30–16:00) (16:15–16:45)
(17:45–18:15) (20:00–20:30) (20:45–21:15) (21:30–22:00) (22:15–22:45)
Location: Studio Het Lab
1-on-1 performance, multiple slots, 30 minutes each
Free (Sign-up required)
Sign up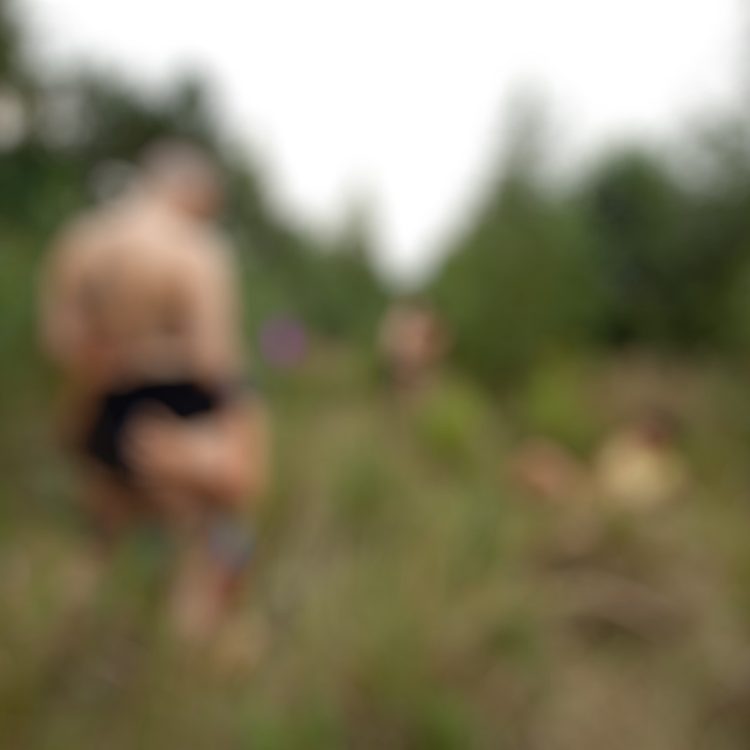 SATURDAY: MOSSS (workshop)
MOSSS invites you for an explorative walk throughout the harbor and perceptions of the ecosystems inhabiting our inner and outer landscapes, questioning our relation to our environments, our communities and ourselves. This 3 hour workshop is based on tools extracted from their brand new publication 'Radical Survival Toolkit – an open research on adaptation to the unknown and instability', which will also be presented in the workshop.
Saturday 27.08 (14:30–17:30)
Location: Depot 2
15 spots
Free (Sign-up required)
Sign up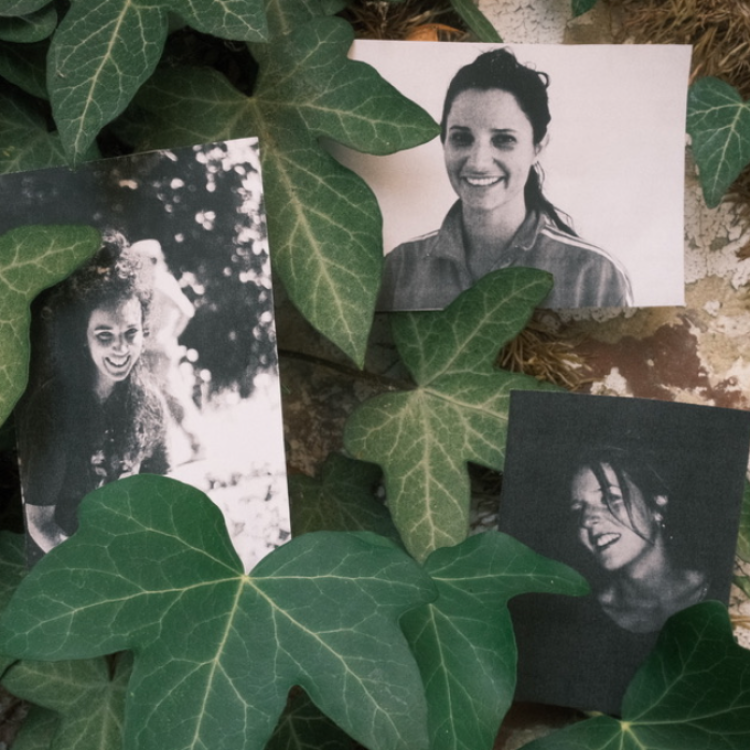 SUNDAY: Tieten Met Haar (workshop)
Tieten Met Haar is a three headed art collective. They are brought together by the love for comics and illustration, a common sense of humor and the desire to make books. They will bring their most ambitious workshop to date: make a 'choose your own adventure'-book in a couple of hours.
Sunday 28.08 (14:30–18:00)
Location: Printstudio Het Lab
12 spots
Free (Sign-up required)
Sign up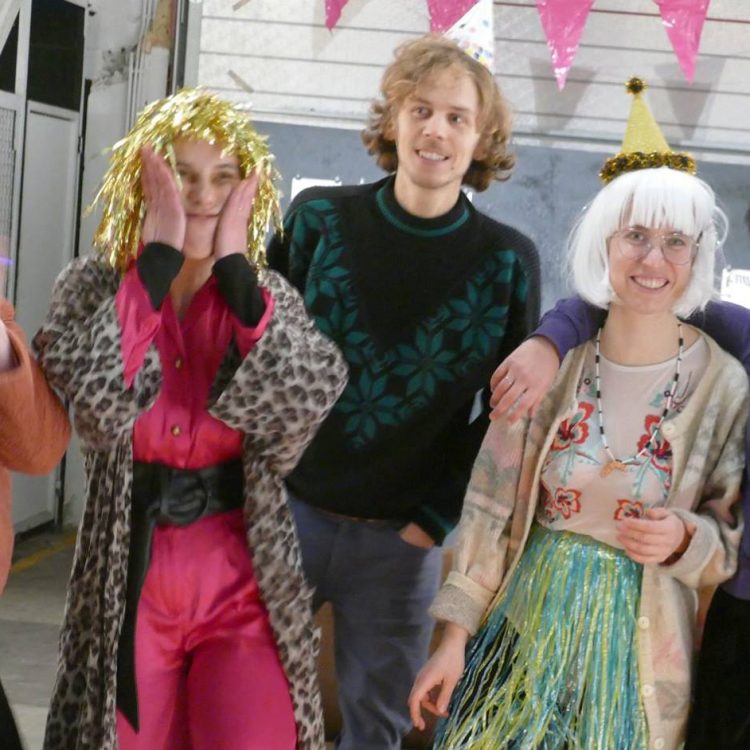 Sunday: Carla Besora - 'Other Women's Flowers x LiLi' (reading group)
At this literary buffet, we will sit together and read texts written by women in later life. The readings will be accompanied by a tasting of aged foods and drinks which become tasty, sparkling or simply different over time. You are welcome to bring a text you would like to share or just drop in, and we will take care of the rest. This event is especially directed to 50+ women.
Sunday 28.08 (15:30–18:00)
Location: Boulevard (On the boat)
12 spots
For 50+ women only
Free (Sign-up required)
Sign up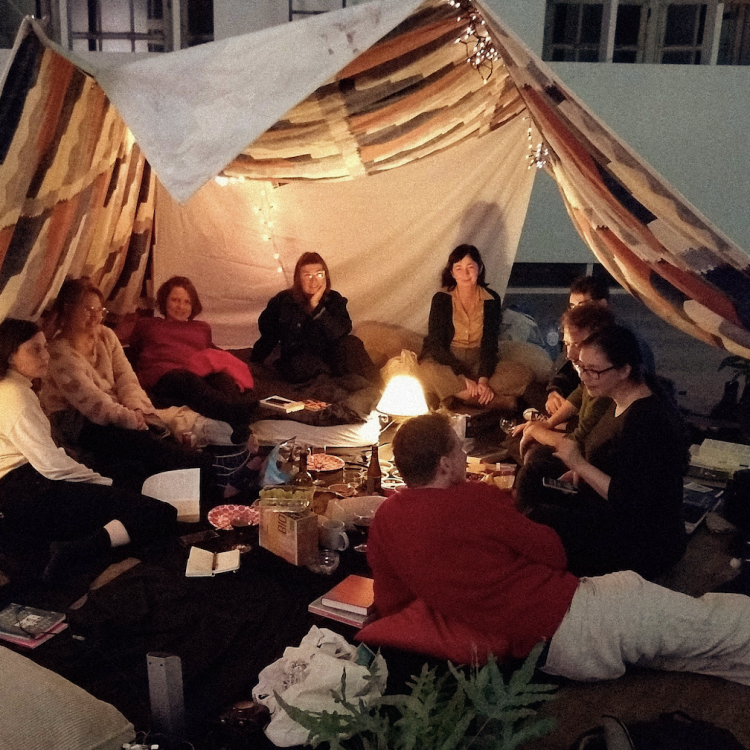 SUNDAY: Azahara Ubera (workshop)
MANADA (herd) is a tool-box of methodologies that is activated with different groups and situations, in workshops, laboratories, exhibitions and in hybrid spaces to create and collaborate in the creation of collective knowledge through a technological, transfeminist and posthumanistic approach to the body, the use of gestures, voice and in conversations. As a group practice, it is useful to open up spaces of trust, care and physical comfort with others, in order to create a sense of a group or a temporal community.
Sunday 28.08 (15:00–18:30)
Location: Depot 2
15 spots
Free (Sign-up required)
Sign up