Dauwtrip
Gepubliceerd op 07.02.23
Dauwtrip is a nightlife collective providing a shared space to enjoy electronic music and other sensorial experiences
" We attempt to approach the dance floor with care and attention to make it a gift for everyone "
Dauwtrip is a multidisciplinary nightlife collective, based in Ghent and Brussels. We are siblings, born in the same nest. Music is what binds us. Working as a collective gives us the opportunity to explore different sides of our own practices.
What artistic project will you present at KONVOOI?
"We will mainly curate the nightlife part of Konvooi, focusing on electronic music, togetherness and a diversified approach. Music and dance are our glue!"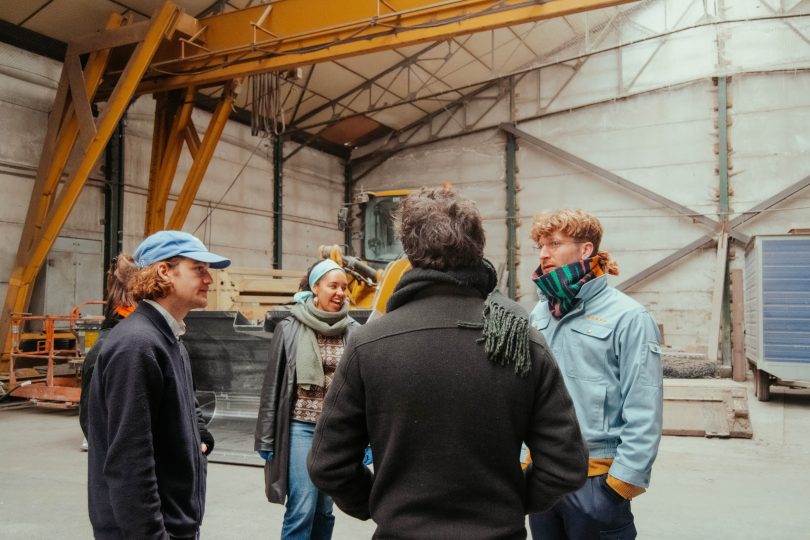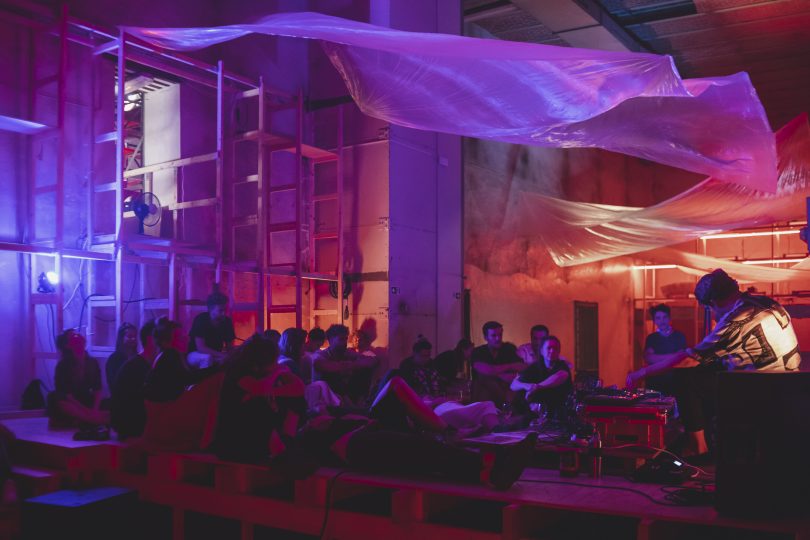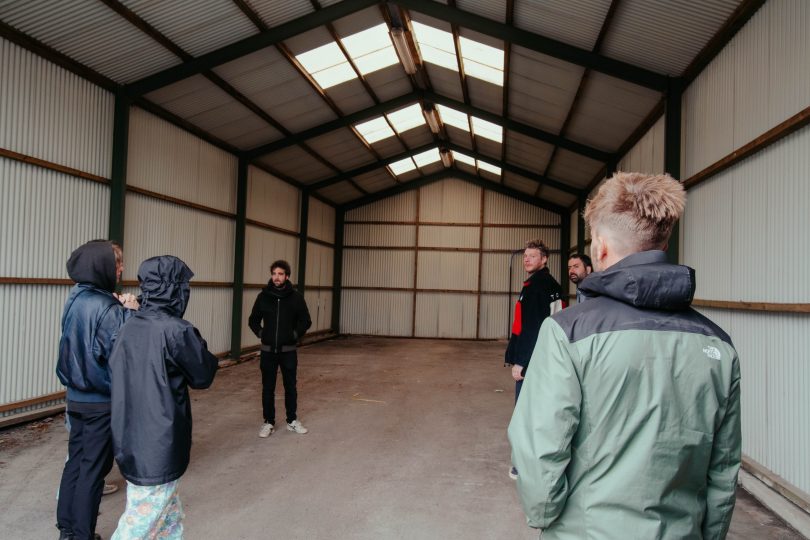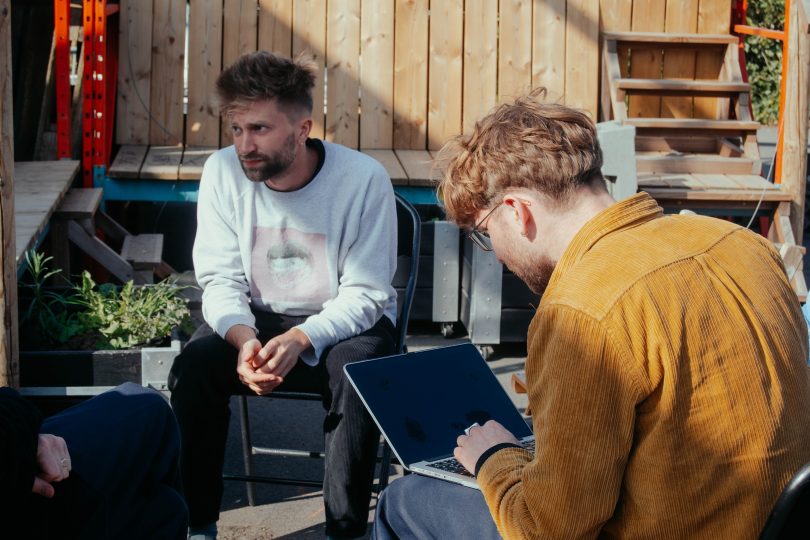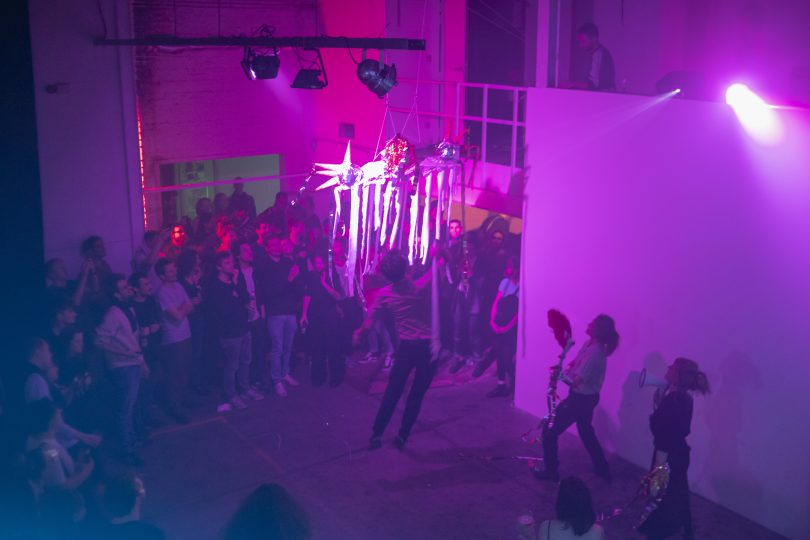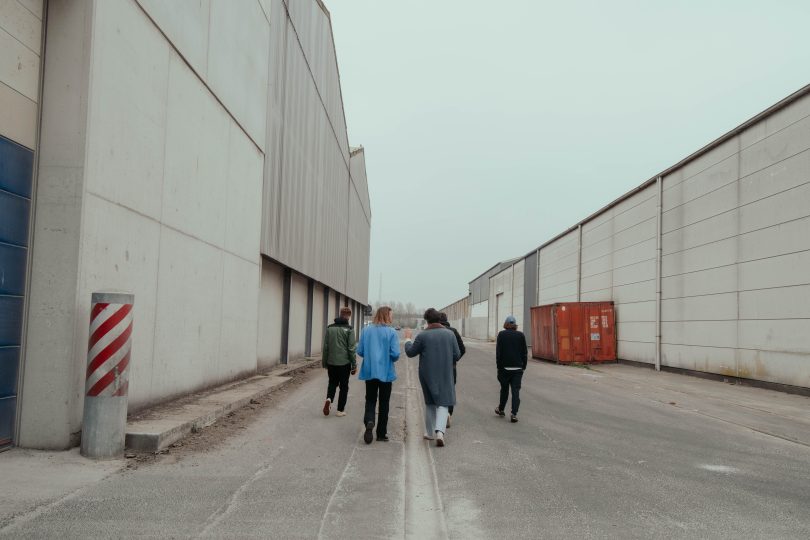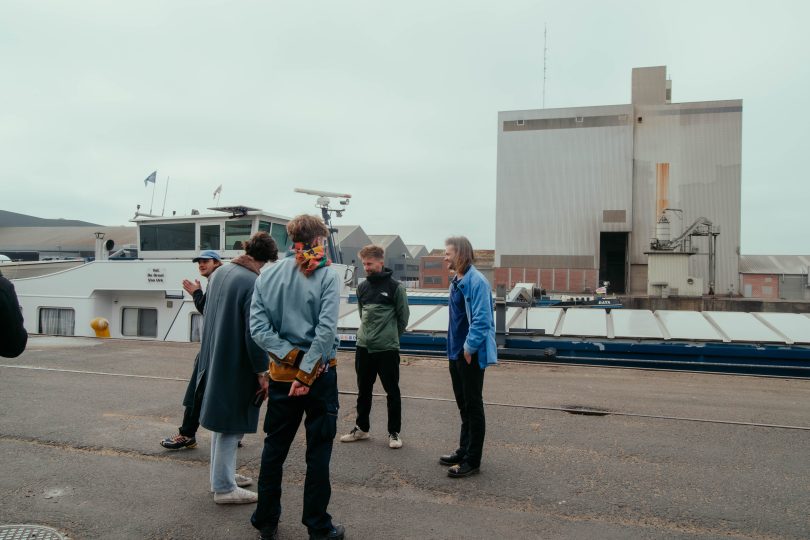 What is the perfect festival-atmosphere for Dauwtrip?
"We aim for a warm and cozy environment where everybody feels free to express themselves and take an equal part in the enchantment. We love a good crowd, that is not consuming passively but participating in creating the atmosphere."
What inspiration did you find in the surroundings of the port of Bruges?
"The port connects people, geographies and matters all over the world. It represents a constant flux of coming and going and therefore will always be in between mainland and open waters. This dialogue between both sides can serve as a metaphor: how to create a tension holding night and day together, an audience of different sorts and openness to let evolve what drifts ashore?"
More about Dauwtrip
Check their website www.dauwtrip.com
Instagram: dauwtrip
Facebook: @dauwtrip
Take me there