Senne Vanderschelden & Marius Lefever
Gepubliceerd op 07.02.23
Senne and Marius share a complementary artistic interest in the temporal medium - performance, sounds and radio
" KONVOOI will be a 'living city' in the industrial port. Your sense of time and space will be defined by the curated interventions and atmospheres. "
What project will you present at KONVOOI?
"We will build a radio space that can function as an artistic meeting place, as a platform for performances and sound interventions. By choosing the medium of radio we want to explore how we can translate the visible image into an auditive imagination. With this we want to bring the physically absent spectator inside an activated landscape of events. There will be a mediumbending artistic programme where radio meets performance, meets a social hub, meets an artistic pavilion and meets on-and offline broadcasting."
Describe the perfect festival-atmosphere you aim for as a curator.
"An organic structure of contrasts, similarities, possibilities and sudden turns."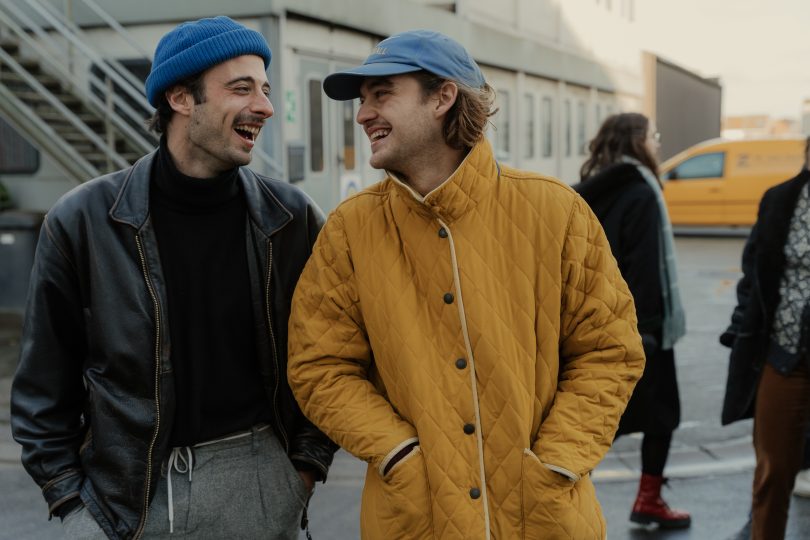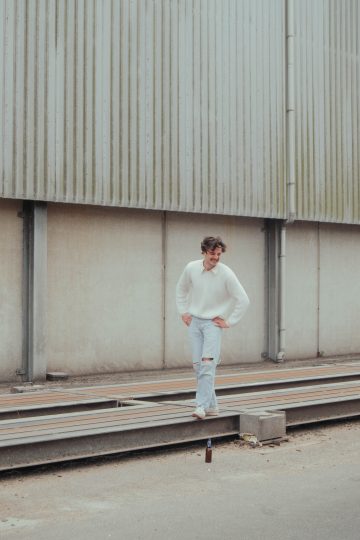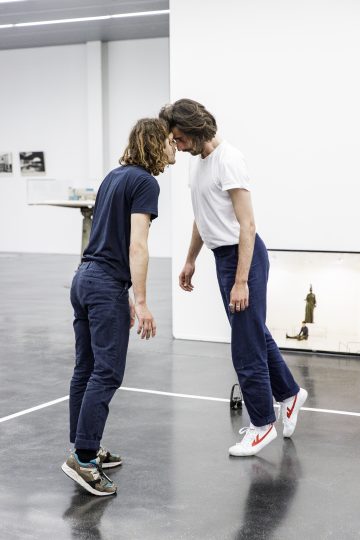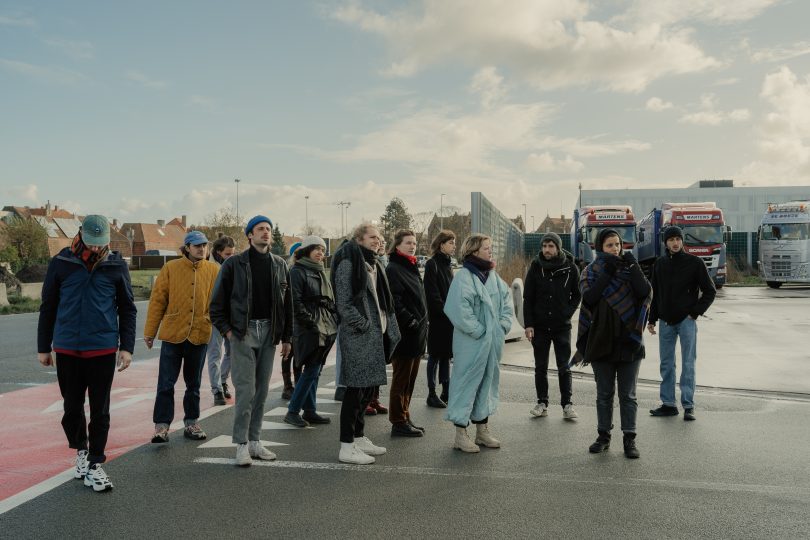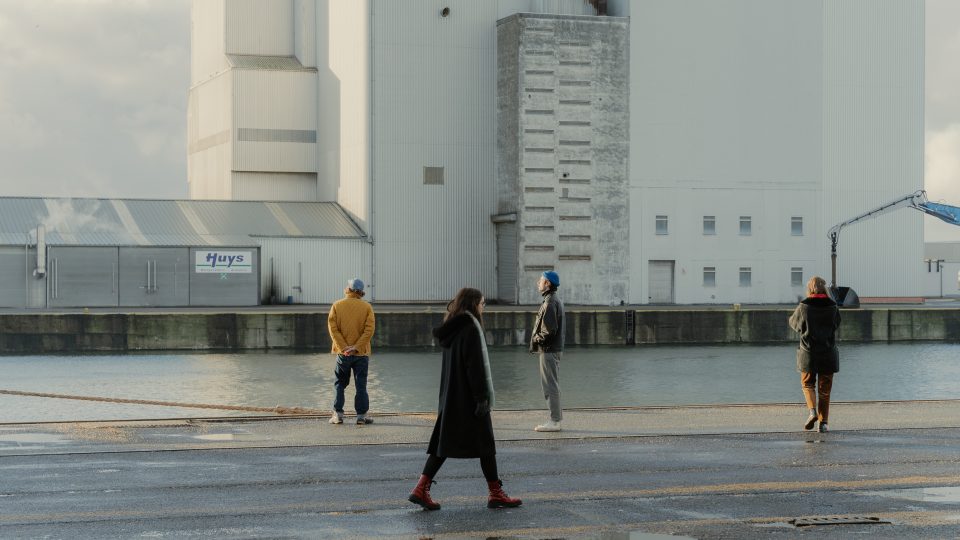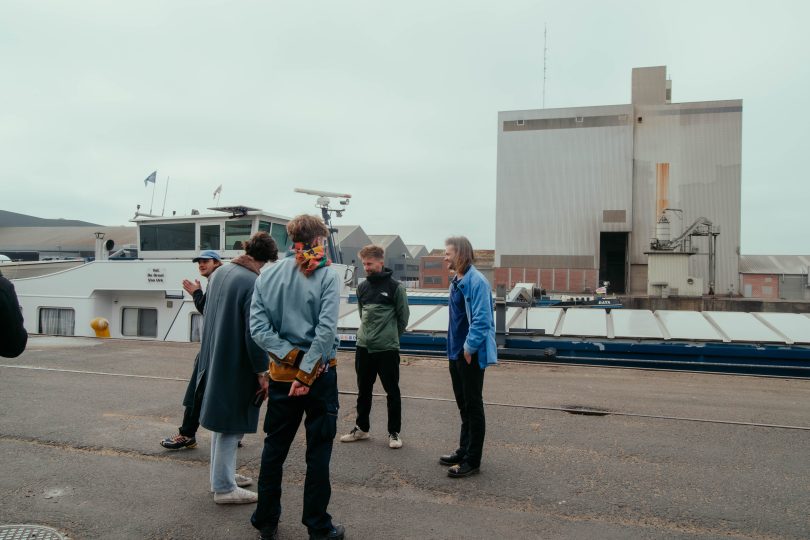 What inspiration did you find in the surroundings of the port of Bruges?
"The port functions as a departure point as well as a destination point. The contrast in rhythm between daytime labour of import-export and the monumental calmness of the night makes us curious about the possibilities that can happen within that dualistic space."
What was your approach curating the line-up?
"We went in search of artists who knew how to touch and move us with projects and ideas that complemented or contrasted with the port area. Work that does not necessarily have to be located within or behind the classical and hermetic walls of the exhibition space or theatre, but can manifest itself in the public area.
More about Senne Vanderschelden and Marius Lefever
IG Senne: vdssenne
IG Marius: mariuslefever
Take me there